So today I made some fritters. We got this recipe from 5-Ingredient Butternut Squash Fritters |
We learned many things while making the fritters, such as how to flip the fritters or what is shallow frying.
  On website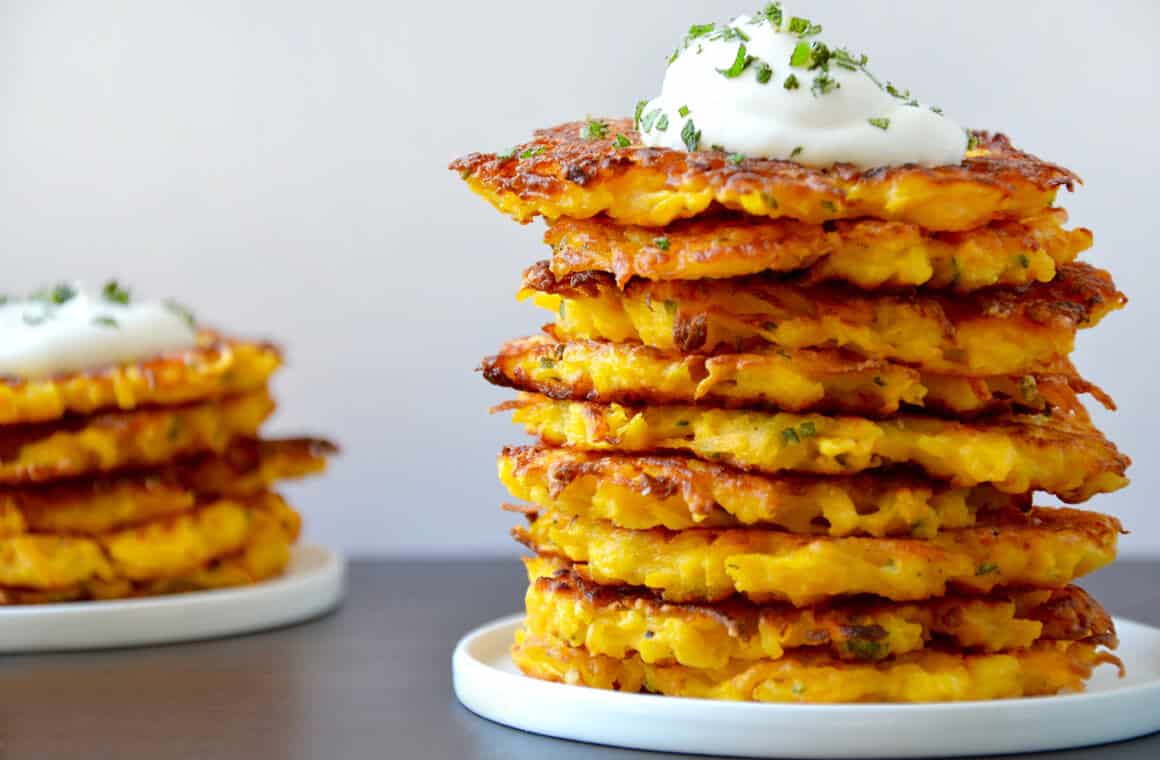 In real life
It actually tasted pretty good  It wasn't as bad as it looks,  It actually tasted really good, But we have to improve its looks.
But nothing is perfect so we decided on what we liked and what we disliked.
Like:
Crunchy texture
Soft Center
Dislike:
Someplace are a bit burned
Bad shape
Uneven thickness
(Fritters that are too thin taste really burned and salty)
Not enough Garlic
Add some Green Onions
What we disliked will be used to edit our recipe. Tomorrow we are going to make the fritters with the new Recipe.